Small but Mighty
Specialized in DSO & Planetary Imaging
A intelligent wireless controller for automated imaging.
Auto Guiding
Accurate guiding with an easy-to-read guiding curve.
Automated Imaging
Multi-target imaging, automated meridian flip, and auto-focus allow you to image through the night unmanned (while you sleep).
Powered with eMMC Storage
Faster data transmission speed
(Compared to ASIAIR Plus 32G in the same mode)
26%
Imaging efficiency at short exposures improves by 26%
30%
FPS on video mode improves by 30%
*Data sources come from ZWO experimental laboratory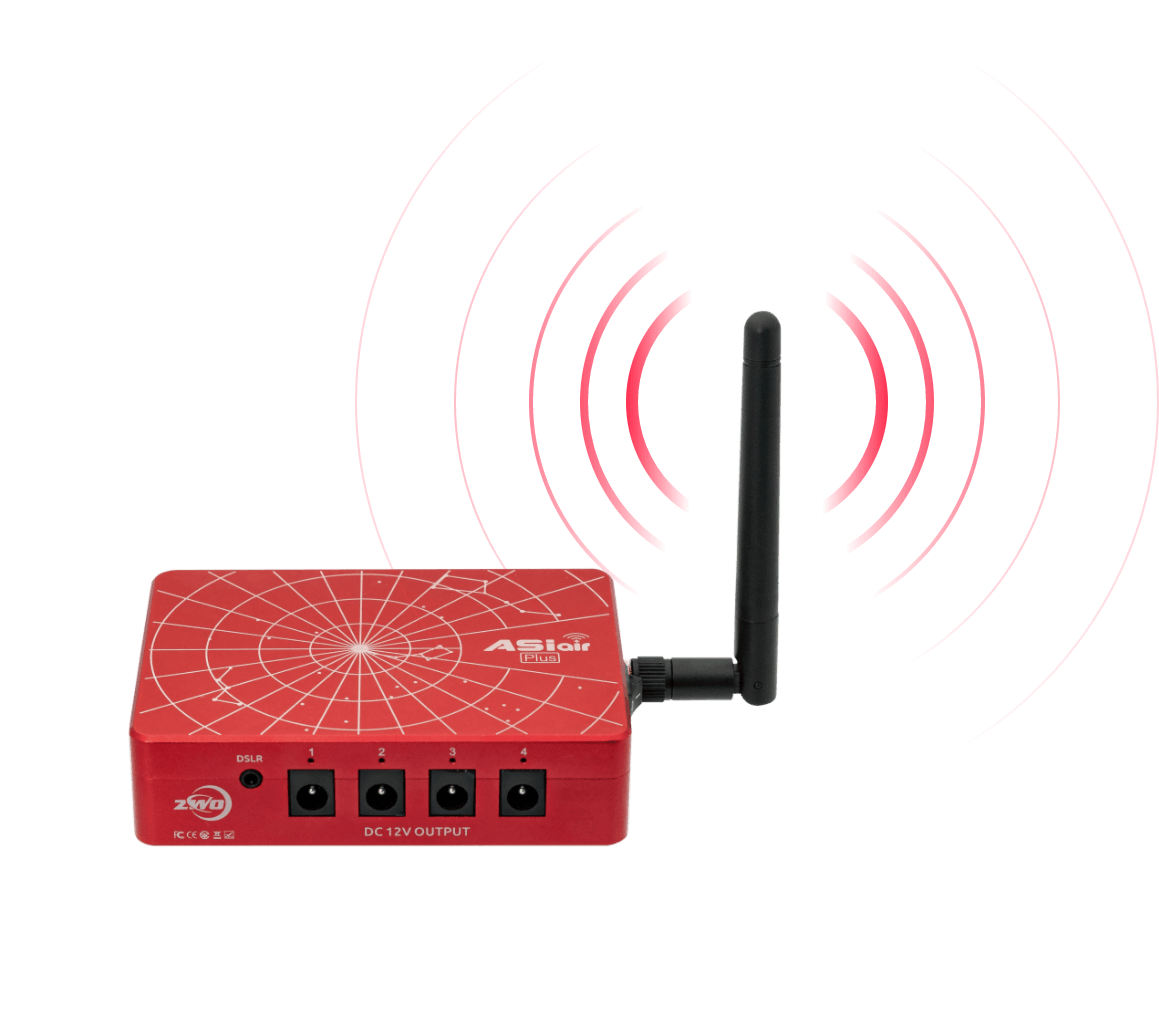 2.4G/5G
Dual-band WiFi Network
A Wide Range of Compatibility
ZWO Products
Compatible with ASI cameras, EAF, EFW, etc
DSLR Cameras
Compatible with DSLR cameras
Details
Compact but Powerful
USB 3.0 *2
DC 12V Output *4
USB 2.0 *2
DSLR Shutter Release Cable
1Gigabit Ethernet Port
PWR
Power Input Status
SYS
System IO Status
WIFI
WiFi Status
DC 12V Output Indicator
Multiple interface including 4 USB ports, 4 DC 12V power outputs, DSLR shutter release cable port, Gigabit ethernet port, USB Type-C port.
Power indicator, WiFi indicator, system status indicator.
Dimensions: 100*70*26.5mm. Pocket-sized design for easy storage.
The shell is made of aluminum alloy and anodized, which is effectively dew proof and dustproof. The star map of Cassiopeia, Ursa Minor, and Ursa Major is engraved with laser on the front, which is your exclusive totem for chasing the stars.
A Real Game Changer
Start your astrophotography tour with
THE BEST TOOL
Just take out your phone
Stargazing should be
Easy
Astrophotography should not be tough and lonely, now you can do that with your whole family!
No Cable Snags.
Goodbye, Laptop.
Automated Imaging.
No More Mosquitoes Bites.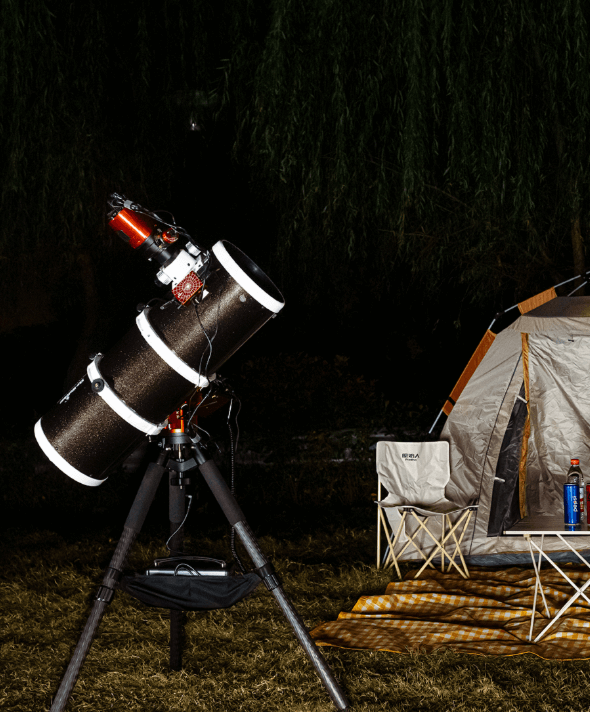 With Your Smartphone,
Stargazing is So Easy.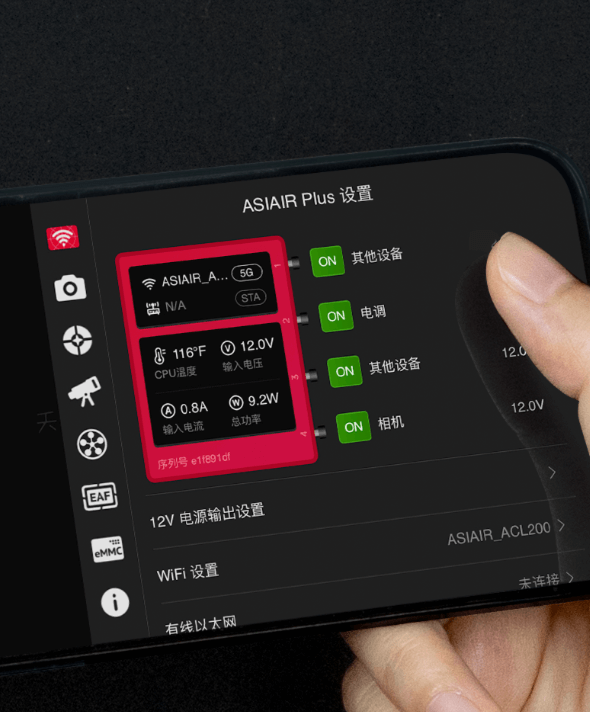 What's in the Box?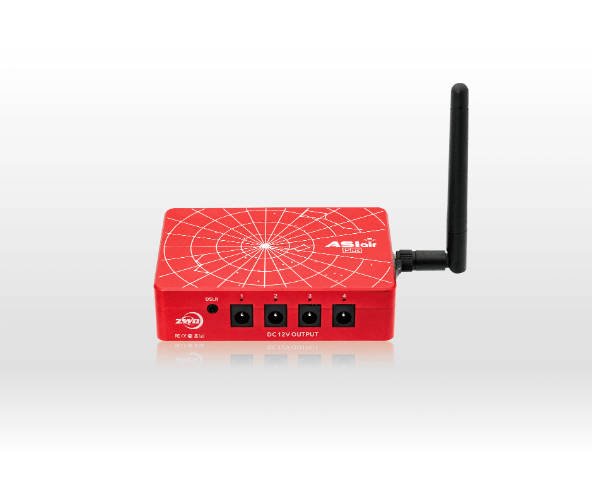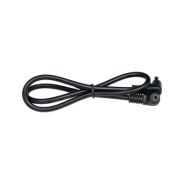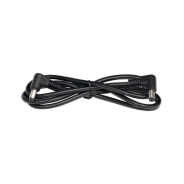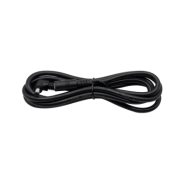 DC 1.5m male-female extension cable
X 1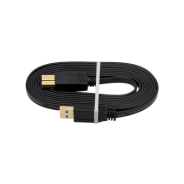 USB 3.0 0.75m type-B cable
X 1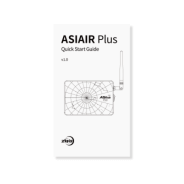 ASIAIR Quick Start Guide
X 1
Astrophotography can be easy & fun
Buy Now