No Drivers Required
No Drivers Required
Plug & Play
Highly Compatible
Compatible with all major astrophotography software to meet customers' needs in various imaging scenarios.
ASIAIR
Directly connect EAF to ASIAIR's USB 2.0 port for using.
ASIStudio
No driver required for USB connection with ASIStudio. No power supply required for the latest edition of EAF.
ASCOM
Support ASCOM and various ASCOM-compatible third-party software.
INDI
Support INDI and various NDI-compatible third-party software.
Autofocus
Support manual focus with software or hand controller, also support autofocus, which is preferred by many astrophotography amateurs.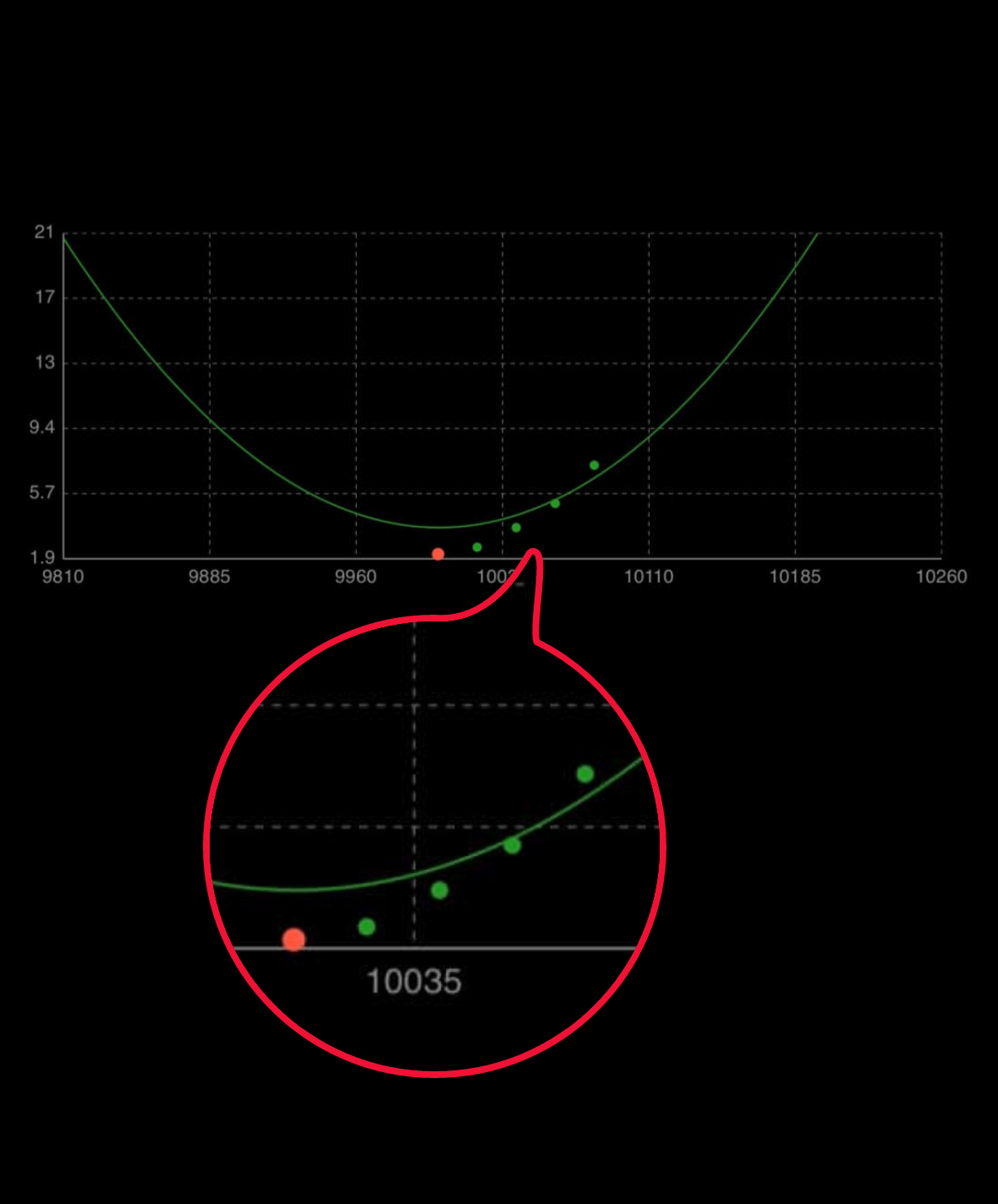 Self-developed
Algorithm
Connecting a temperature sensor to the EAF can also monitor temperature changes to trigger autofocus.
Supports popular astrophotography software
Auto Focus, Manual Focus.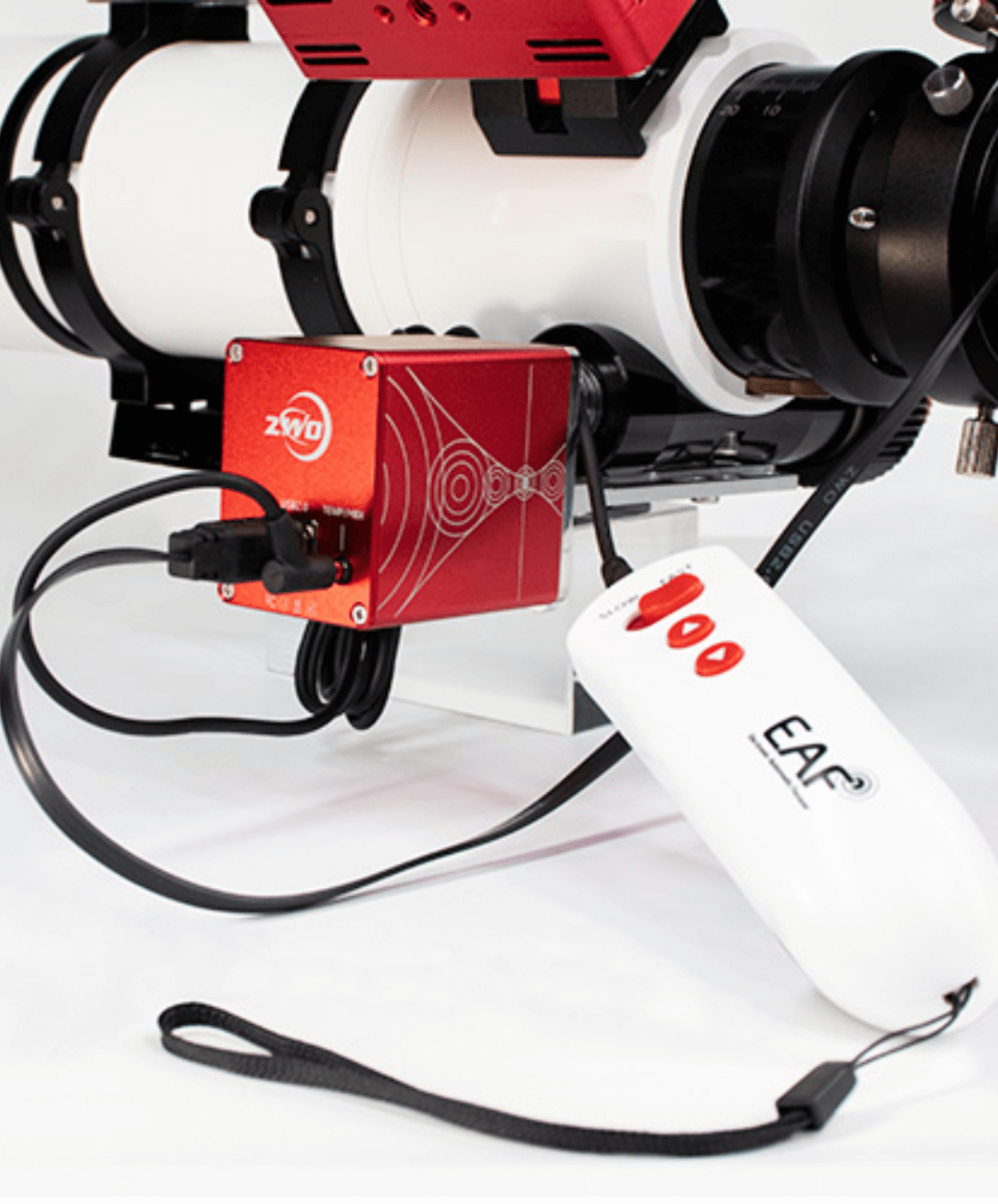 Efficient and Effective
5V Power Supply: Connect the camera, computer or ASIAIR directly via USB for power supply, making wiring easier. All metal body, simple texture.
Support List
Check all models that EAF supports
What's in the box?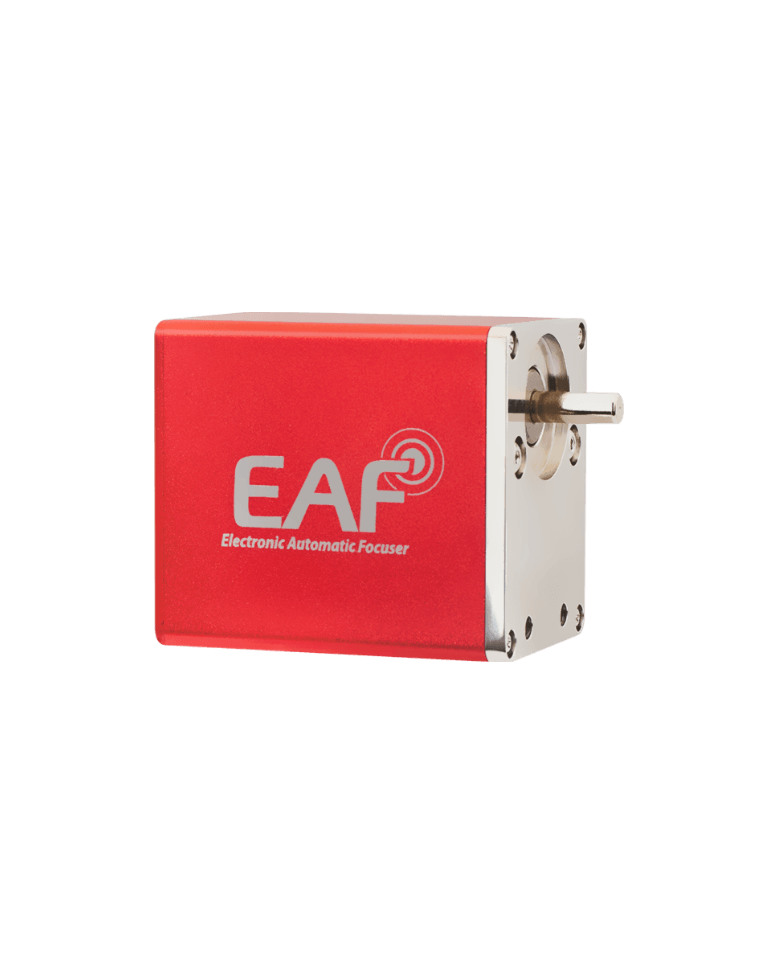 EAF
X 1